Our good friend & team member Lucas Moore who's also a member of another one of groups
Team JVS
has been lucky enough to attend San Diego Comic Con this year & will be covering all the details on some of the most anticipated films & shows coming later this fall.
There's already two reviews for you guys up on the channel giving a little rundown on what to expect with two of the upcoming DC shows: Epix Pennyworth & CW Batwoman. They'll be a link down below for you all to go & check out if you're interested.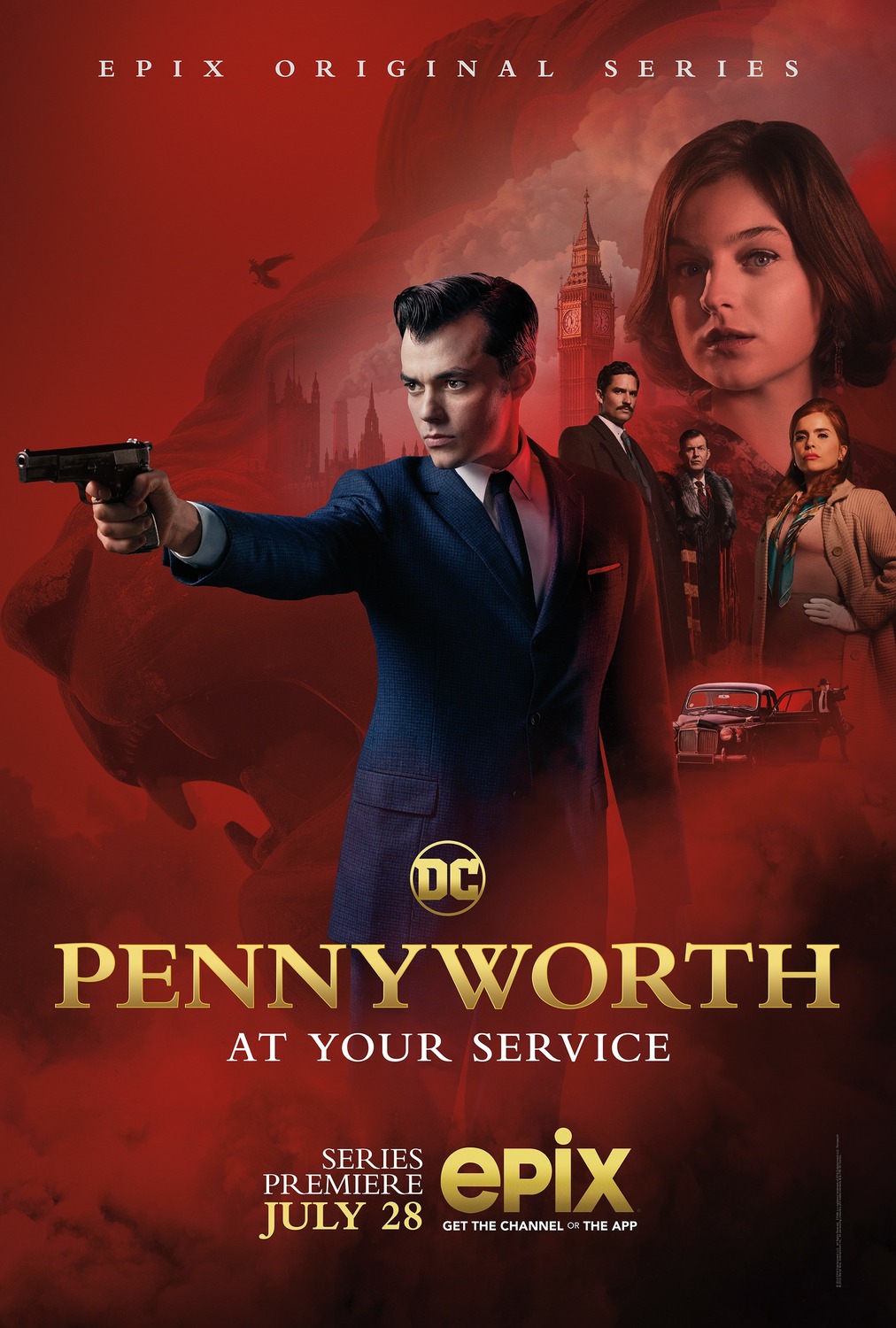 Pennyworth takes place during 1960s London, & will follow the early days of Alfred Pennyworth(Jack Bannon) as a former British SAS soldier who forms a security company & goes on to work with the famous Thomas Wayne(Ben Aldridge) father of later Bruce Wayne who Alfred eventually becomes caretaker to after the tragic passing of his parents.
Pennyworth will be produced by Danny Cannon best known for his work on CSI: Miami & CSI: NY, along with Bruno Heller who's also worked as producer on another DC series Gotham which just got finished airing its fifth & final season on Fox April 25th 2019.
The cast includes: Jack Bannon, Ben Aldridge, Emma Paetz, Ryan Fletcher, Hainsley Llyod Bennett, Pemola Faith, & Jason Fleming.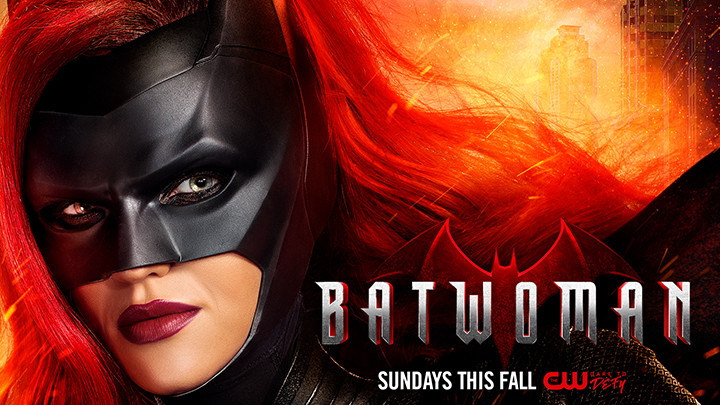 Batwoman which will be airing on the CW & is the fifth DC show to join the Arrowverse on the same network will also be making an appearance at this year's Comic- Con.
Cast includes: Ruby Rose, Meagan Tandy, Cameron Johnson, Nicole Kang, Rachel Skarsten, Dougray Scott, & Elizabeth Anweis.
Caroline Dries who was an executive producer on CW's The Vampire Diaries & worked as a writer for Smallville & Melrose Place will be serving as executive producer once again alongside Greg Berlanti who's best known for his work on The Flash, Arrow, Supergirl, Legends Of Tomorrow, & Black Lightning.
The series follows Katherine Kane cousin of Bruce Wayne, who after being kicked out of the military due to sharing a intimate relationship with another woman later takes on The Dark Knight's mantle as protector of Gotham City as the new Vigilante Batwoman. The show will be premiering later this fall Sundays on CW Network.
More coverage will be coming your way later this weekend! Be on the lookout for that. Hope you guys enjoyed reading this article. If you have any thoughts on any shows not just the ones mentioned here, contact us at our Twitter handles @tweet_JvS & @earth2comiccast. Enjoy the rest of your day everyone!